Suites
Hotel Lundia has two different suites. Choose according to taste and what you like best! In one, relax in the sauna and then enjoy a cosy evening on the sofa watching a movie. In the other, listen to relaxing music while bathing in the Jacuzzi.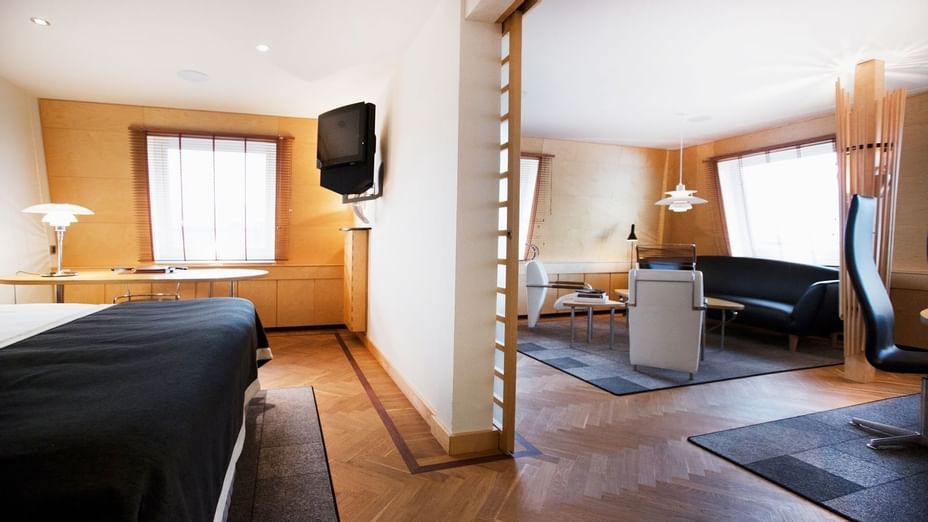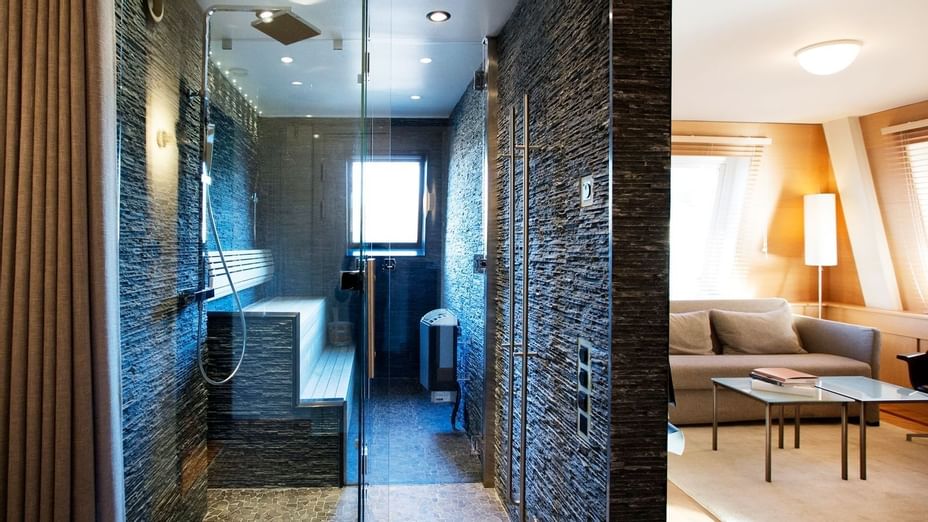 Don't miss out on our Special Offers & Promotions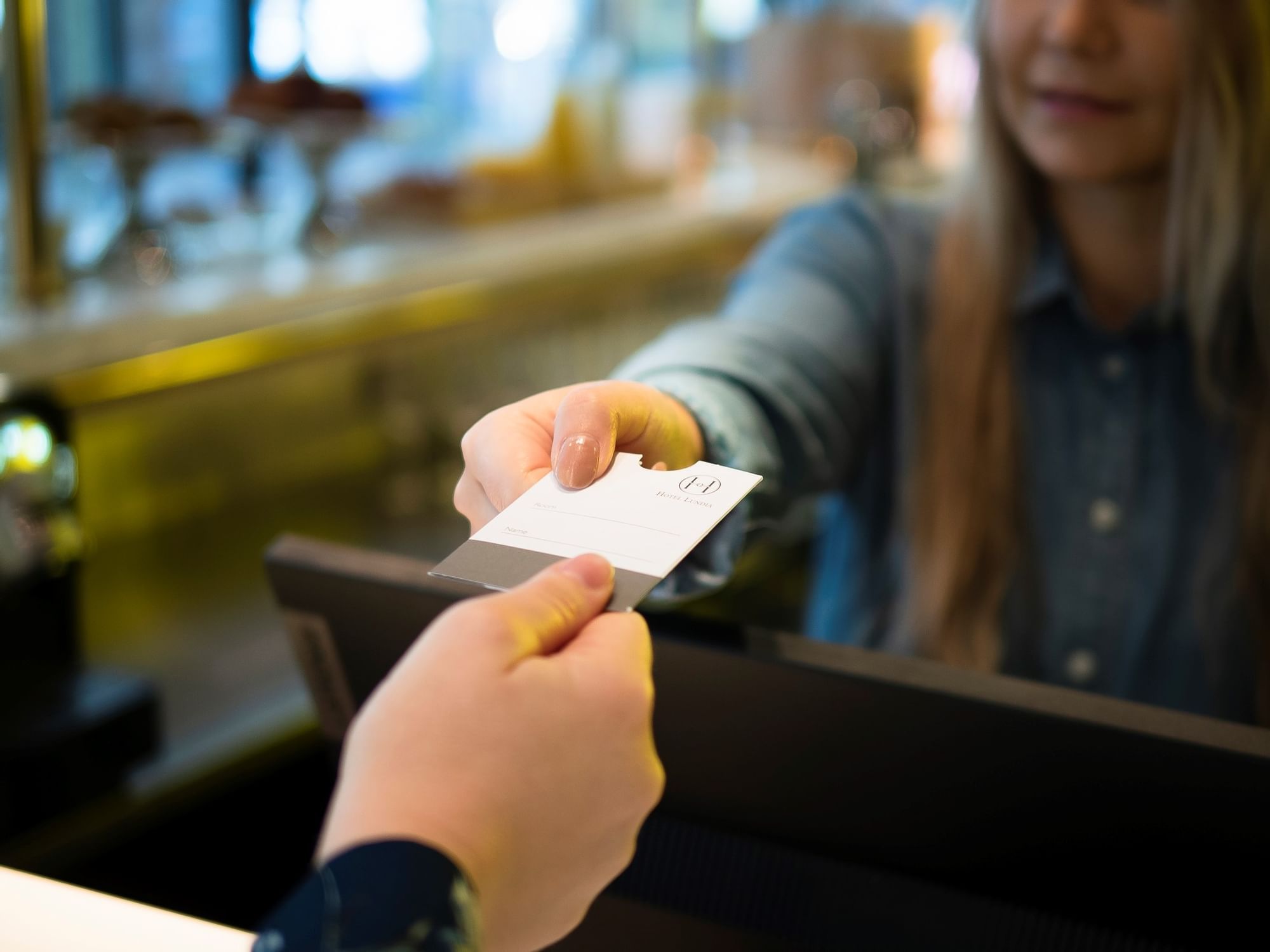 Travelling to Lund by car? Perfect! In the garage under the Hotel Lundia you can park easily.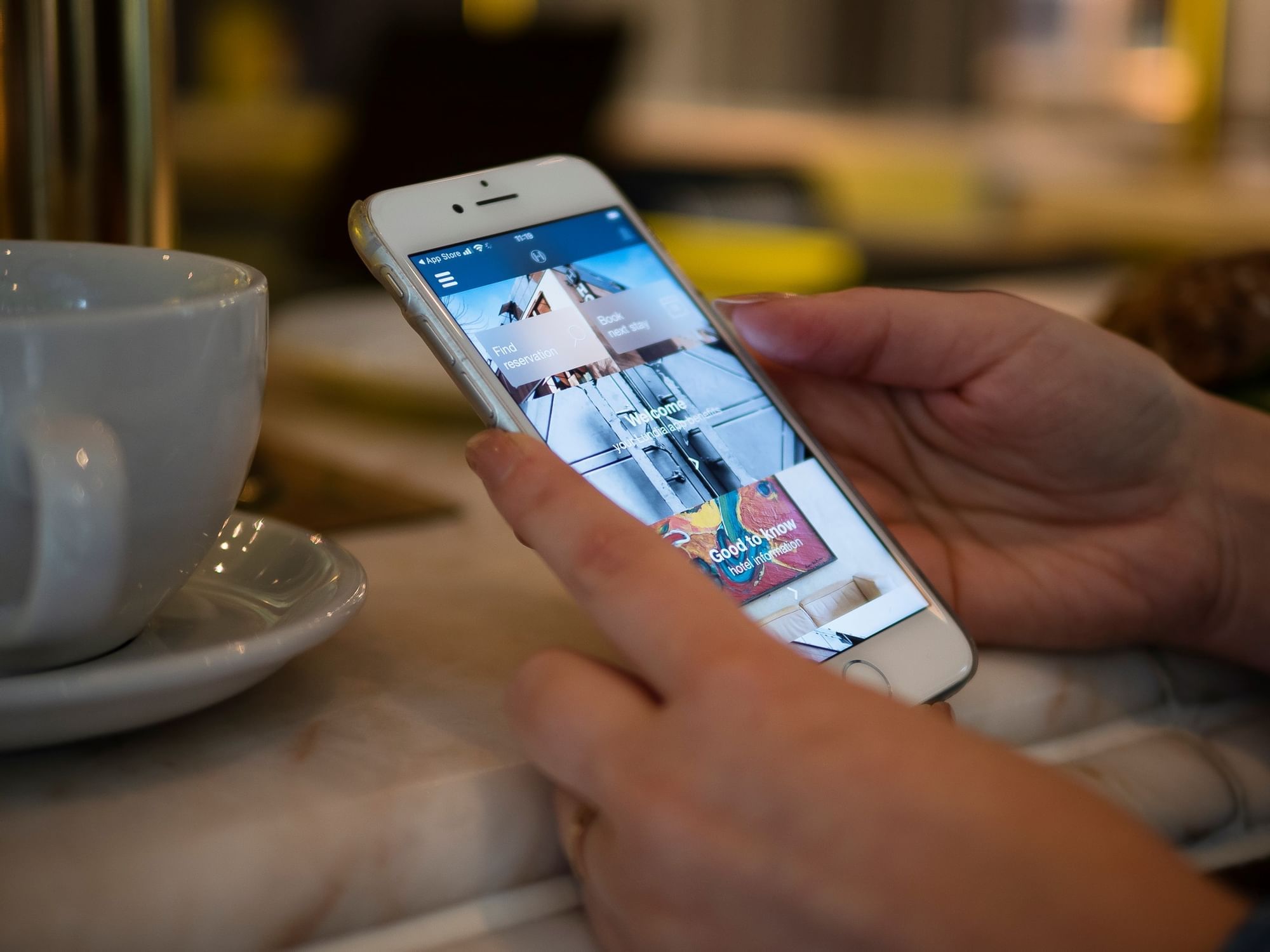 Download the "Hotel Lundia"-app. Use it to book, check in, open your hotel room, pay your bill and check out.…