Hero title
Lorem ipsum dolor sit amet consectetur
Hero title
Lorem ipsum dolor sit amet consectetur
Bar & Reception
Bistro Lundia : A treat for your palate
Welcome to our combined bar and reception! The bar is open in the afternoons as well as in the evenings for you to order something to drink and eat from the menu.
The hotel's urban breakfast is compact and delicious which ensures that you get the best possible start to your day. The bakery around the corner supplies delicious baked goods here, the juices are freshly squeezed right before being bottled, the granola on top of the yoghurt is a true crunchy delight and the coffee is roasted locally in Lund.
Breakfast is served from 7 am to 10 am on weekdays and 7:30 am to 10:30 am on weekends.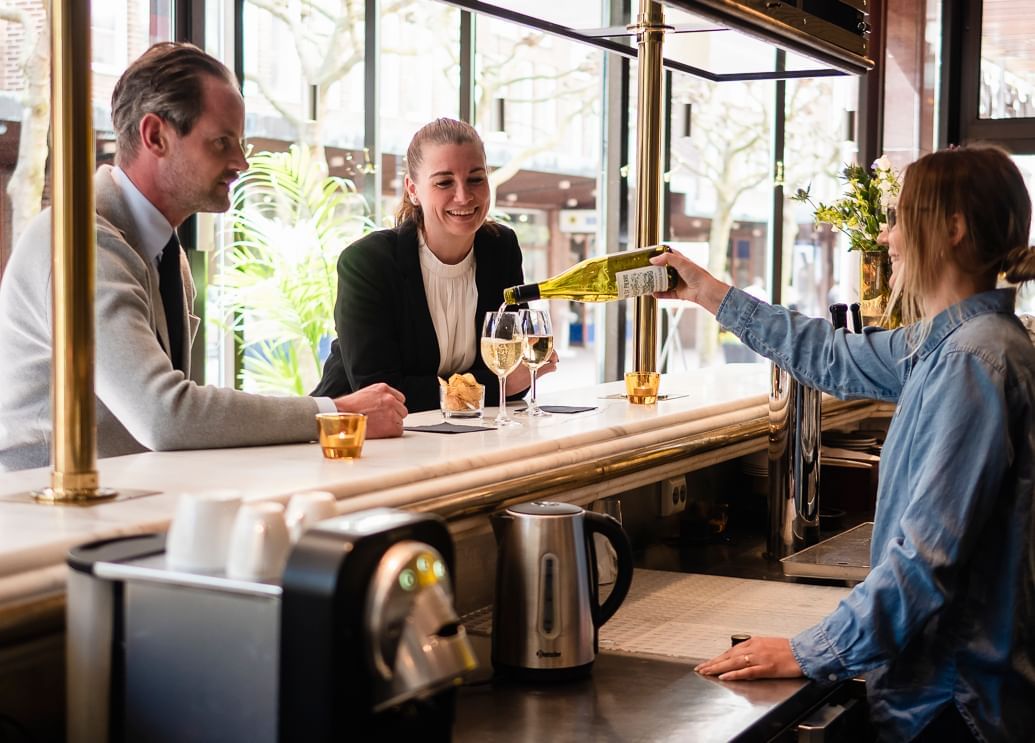 Opening Hours:
Breakfast
Monday - Friday 7.00 AM - 10.00 AM
Saturday - Sunday 7.30AM -10.30 AM
Bar
Monday - Sunday 4PM - 9PM
(approximate opening hours)
Welcome!