Design
Hotel Lundia: a bright example of Scandinavian Design Hotel
Design is not permanent. It evolves to keep pace with current trends in lifestyle and technology. The trick is to ensure a seamless evolution that gives an impression of timelessness.
Celebrated Scandinavian architect, Jonas Lloyd understands this. He and his team have helped design Hotel Lundia. Everything from the floors and walls to the lighting and furniture bears his unique Scandinavian stamp.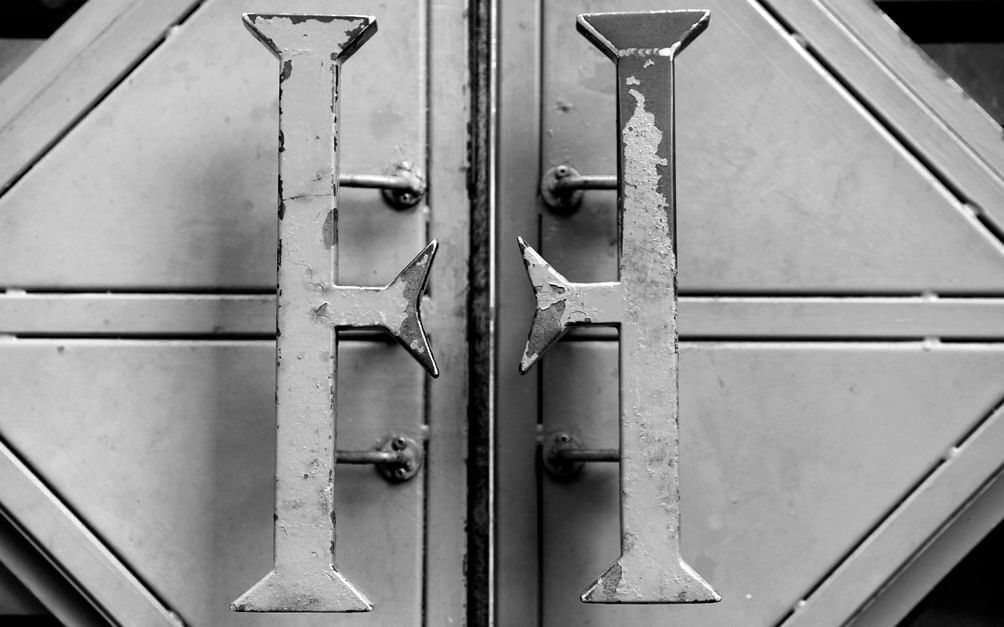 To better understand the concept of a design hotel, Jonas traveled to New York and met the founder of legendary discotheque Studio 54, Ian Schrager who had taken on his own design hotel project and defined what defined it: distinct design that shapes everything from the exterior face, the interiors, the rooms, the lightning, even staff uniforms.
Today, Hotel Lundia also incorporates influences from contemporary designers like Philippe Starck, Arne Jacobsen and Sven Markelius to give a boutique-like feel to the property.
Naturally, there's a noticeably Scandinavian flavor to the design. We didn't want a confusing potpourri of international influences; we want you to be very aware that you are in Sweden.
We've also been careful to use sustainable materials as far as possible. You'll find beeswax-treated colors, solid parquet flooring, and natural, hazard-free materials with emphasis on classical craft techniques throughout the hotel. The result is a beautiful and timeless contemporary design that pairs well with the latest technology - key in your mobile phone and chrome cast equipped TV's.
However, the architect has infused some Oriental flair into the predominantly Scandinavian boutique concept. This, he feels, accentuates the Scandinavian concept even further.
The overall experience is that of a home away from home. We want our guests to feel special, and we also want them to feel comfortable.