Special Offers
Don't miss out on our Special Offers & Promotions
Whether you're staying with us for business, pleasure or for a special occasion. Or just want to spend a few hours experiencing our bar. We have put together several holiday deals that will absolutely delight you.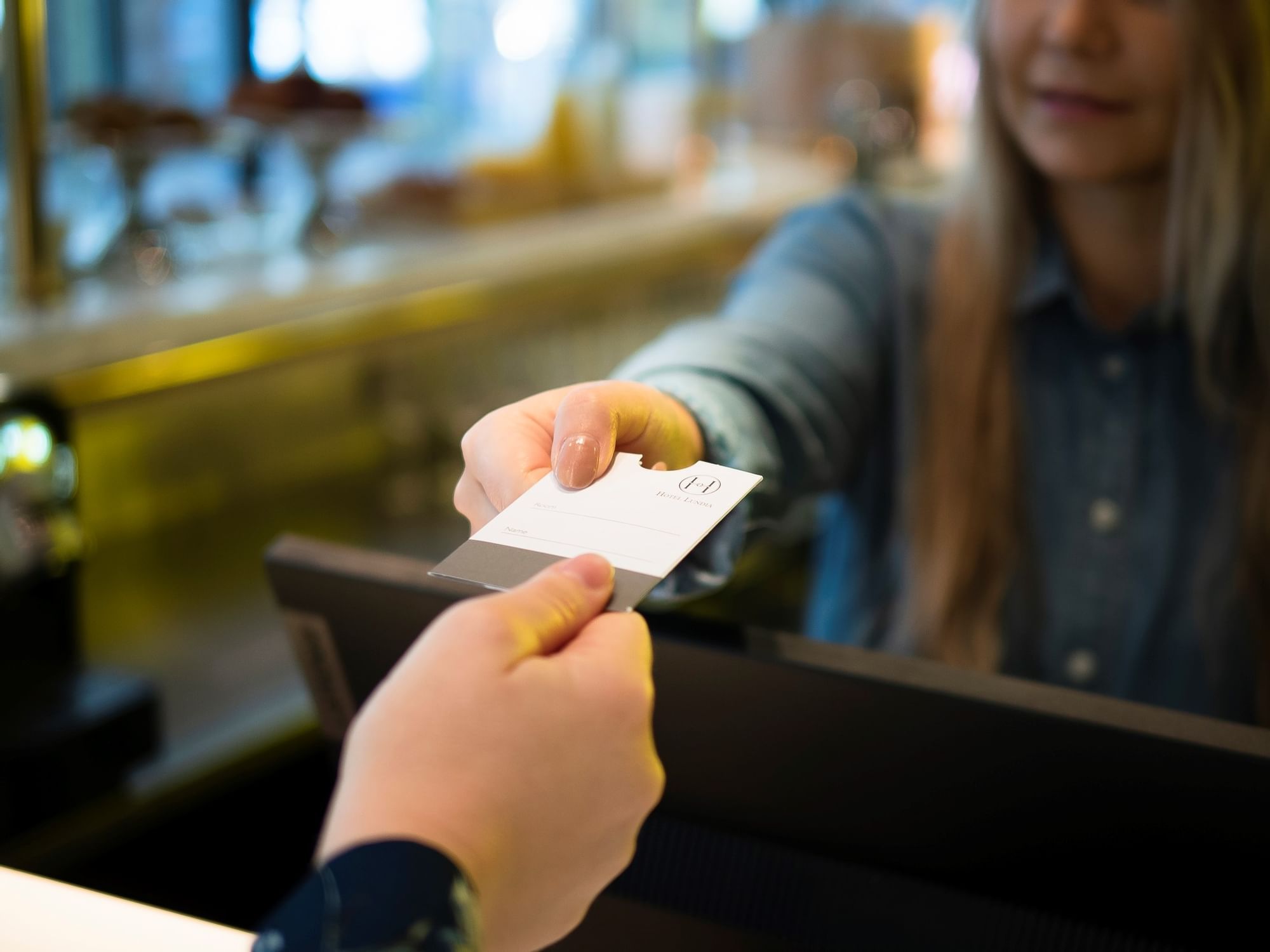 garage with direct access to the hotel's lobby
Travelling to Lund by car? Perfect! In the garage under the Hotel Lundia you can park easily.
Read more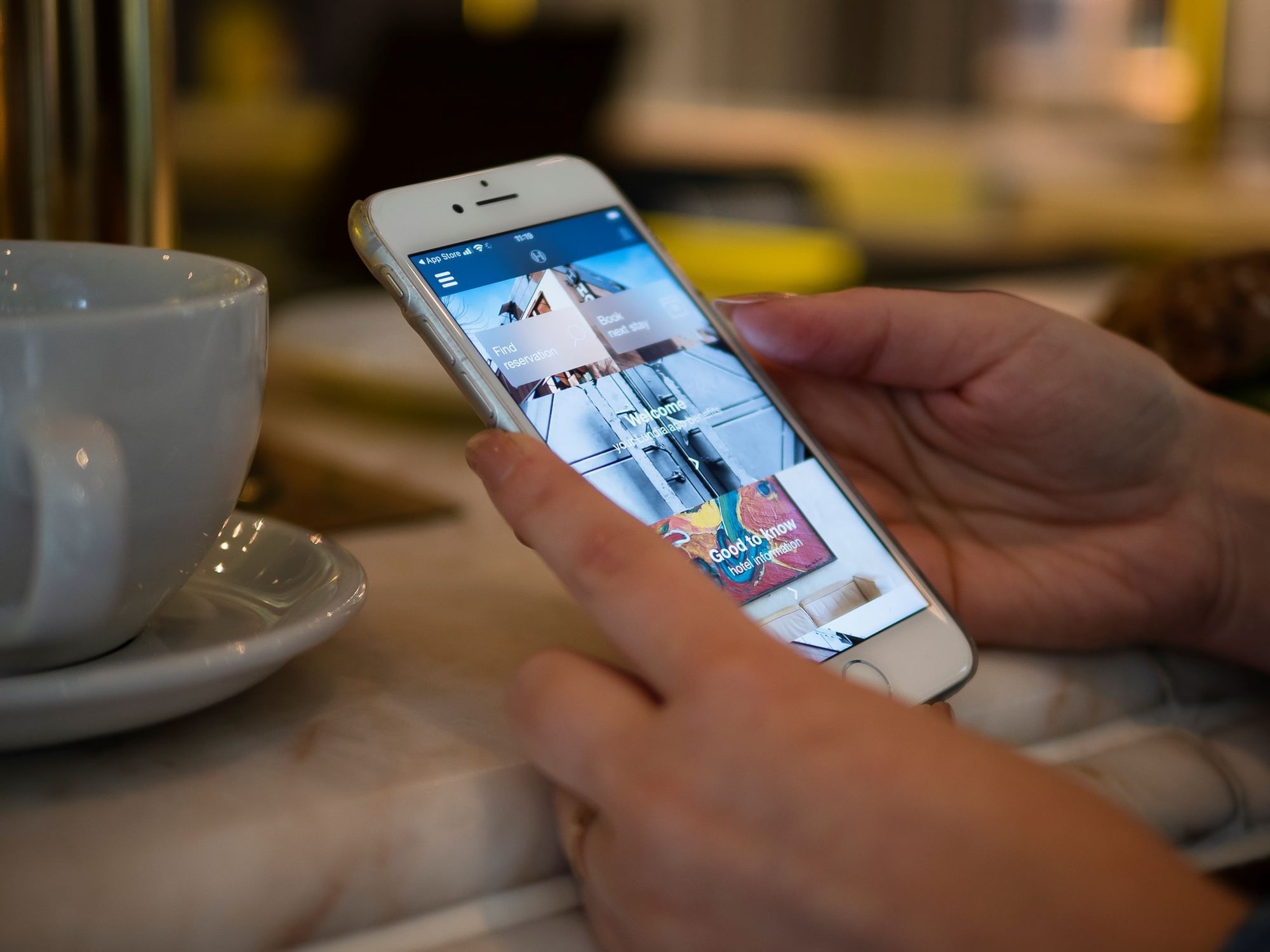 15% discount
Download the "Hotel Lundia"-app. Use it to book, check in, open your hotel room, pay your bill and check out.…
Read more