Queen Room
All rooms have a 140 cm queen bed, tight if shared but extra comfort if you stay alone. You have the opportunity to choose between shower and bath and the rooms have iron and iron board.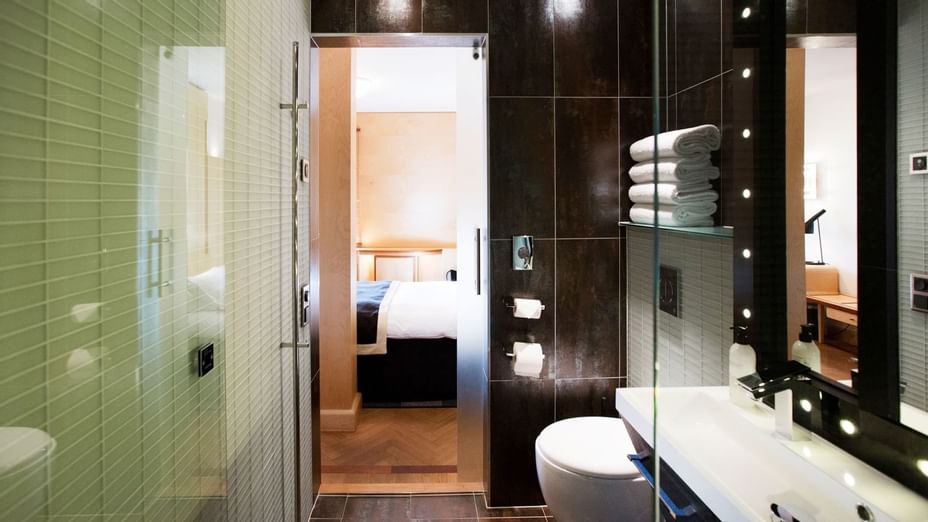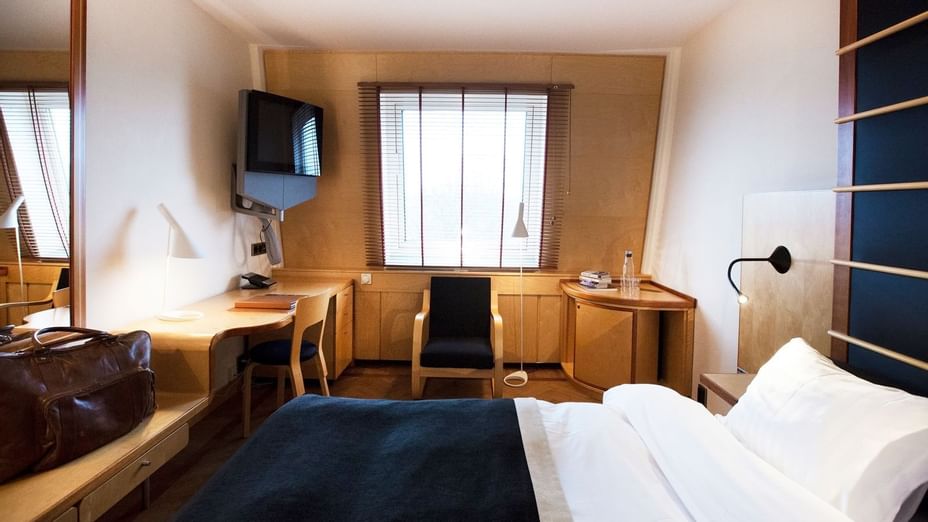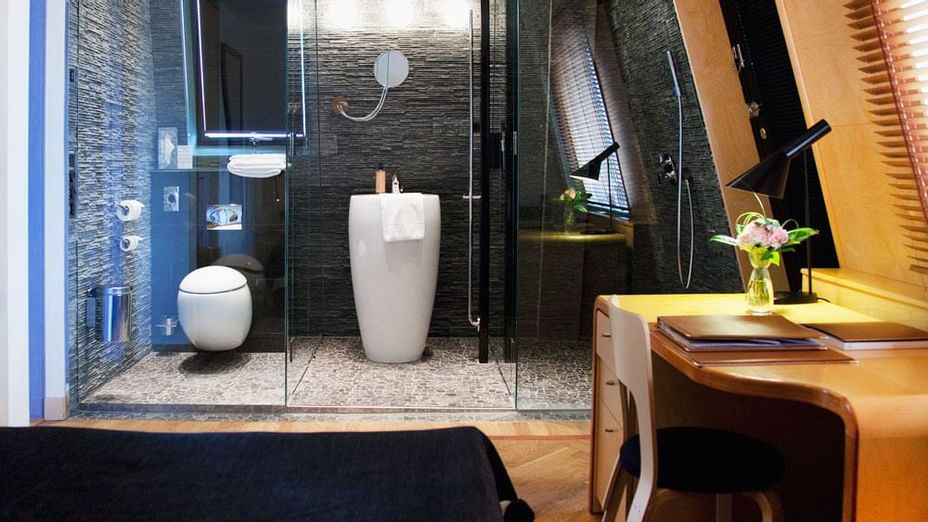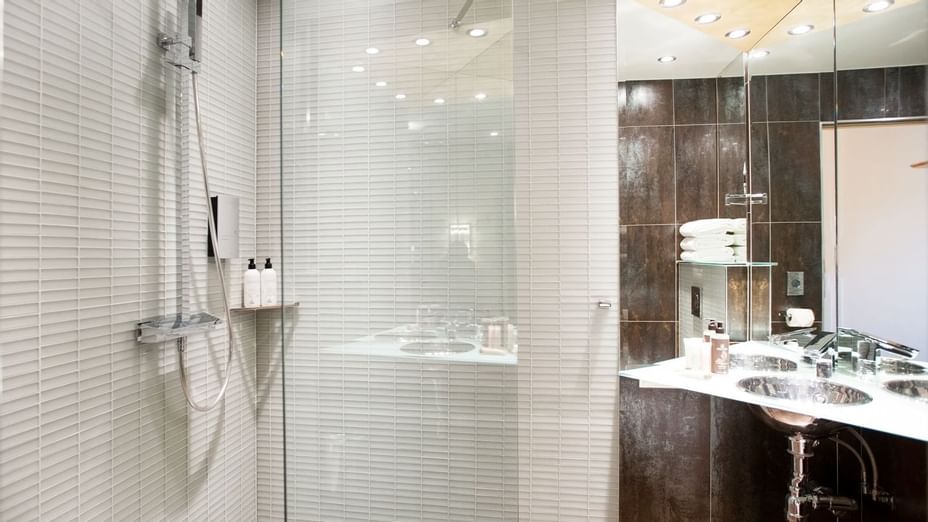 Don't miss out on our Special Offers & Promotions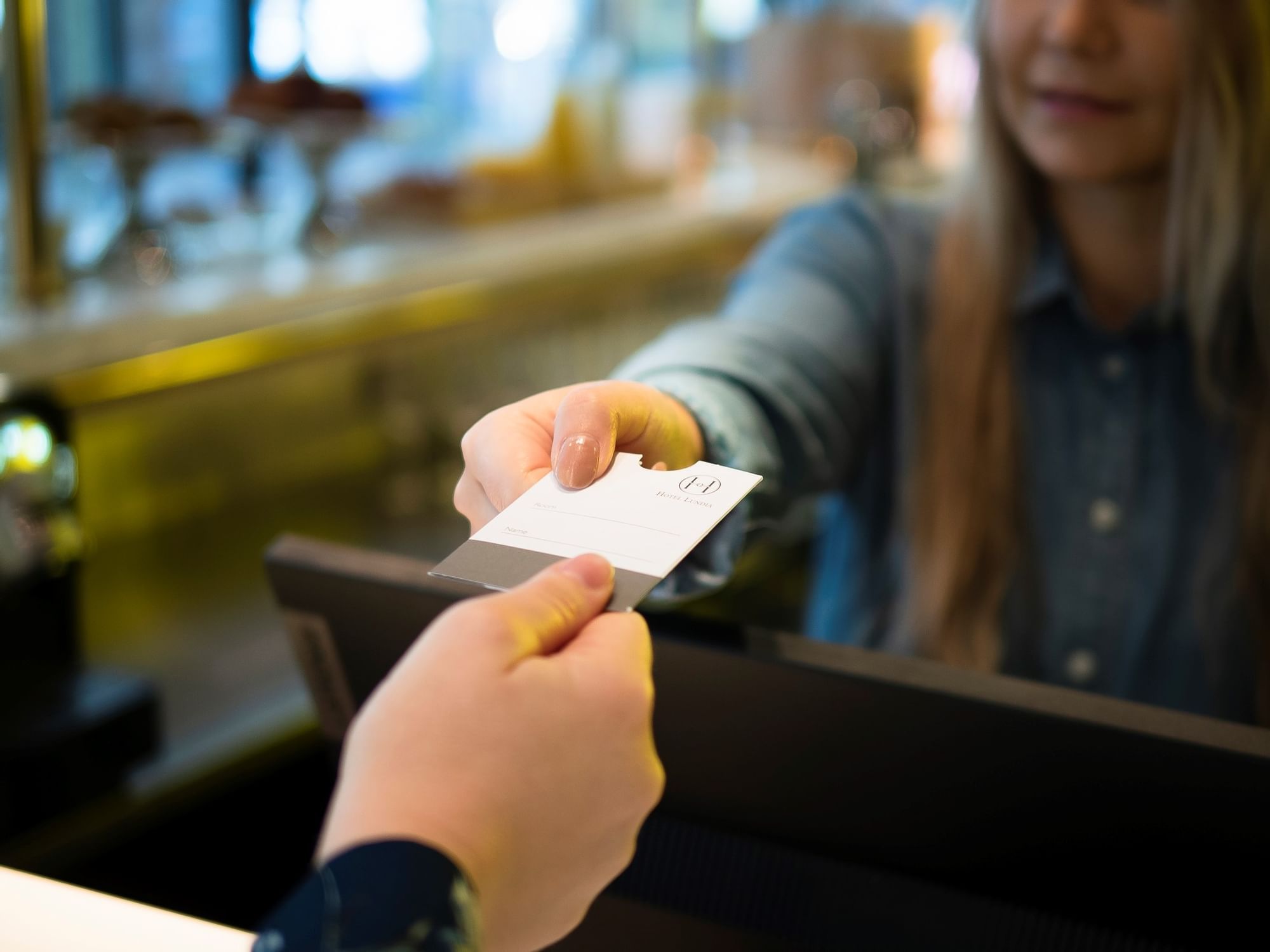 Travelling to Lund by car? Perfect! In the garage under the Hotel Lundia you can park easily.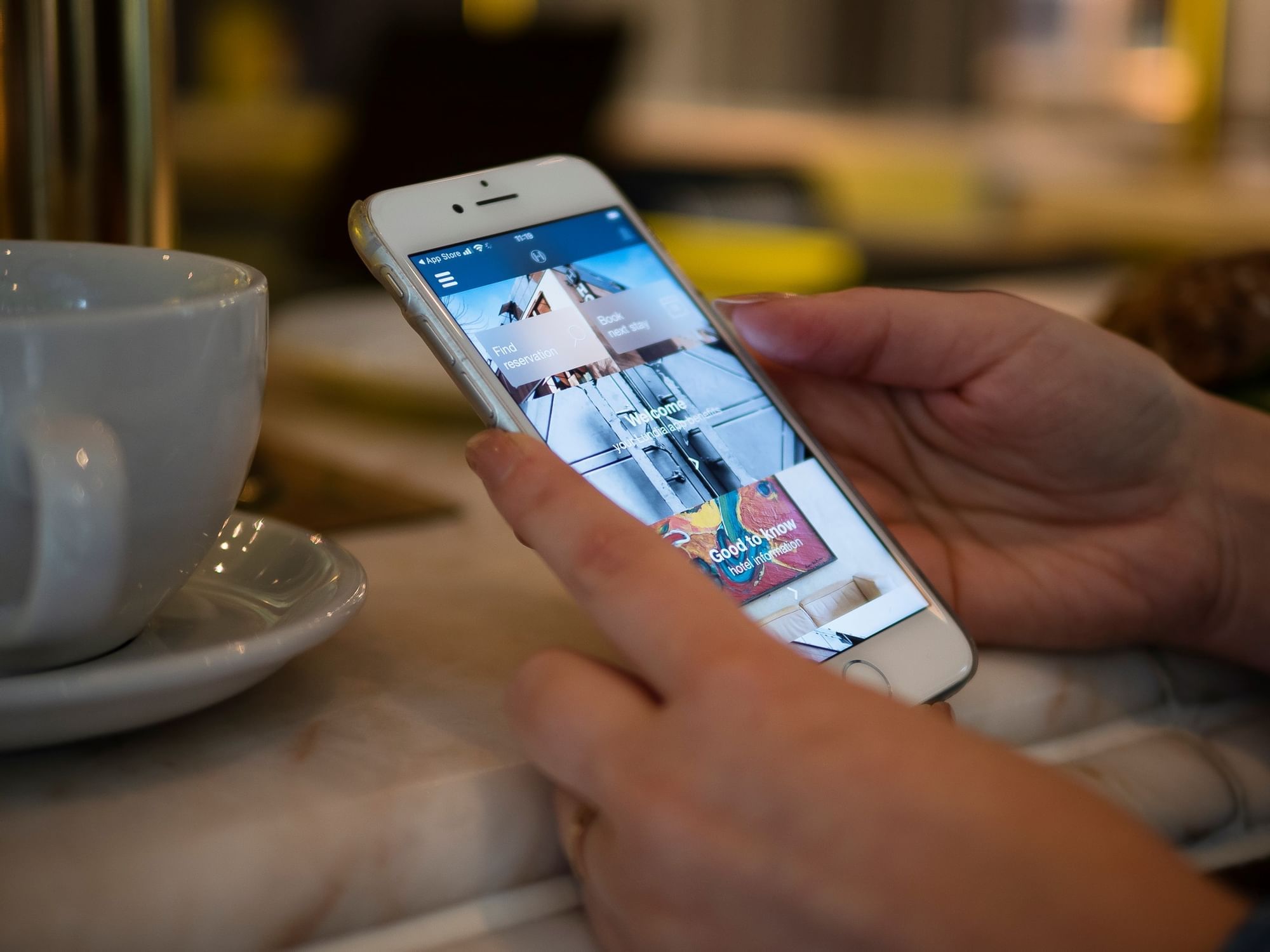 Download the "Hotel Lundia"-app. Use it to book, check in, open your hotel room, pay your bill and check out.…